Your full service concierge to get the most out of your time in Patagonia. Book Activities, Tours, Accommodation and Transfers in Villa la Angostura, Bariloche and San Martin de los Andes.
TOUR & EXCURSION AGENCY BASED IN VILLA LA ANGOSTURA, PATAGONIA, ARGENTINA.
Patagonia is a once in a lifetime experience. You shouldn't waste a moment worrying about logistics and figuring out what to do next. Your time is limited and you want to get the most out of your dream trip. That's why we create personalized packages to explore Northern Patagonia based on your interests, time and budget.
Whether you crave adventure, relaxation or a combination of both, our customized trips are designed for you to deeply connect with nature, people and history in the most authentic way possible.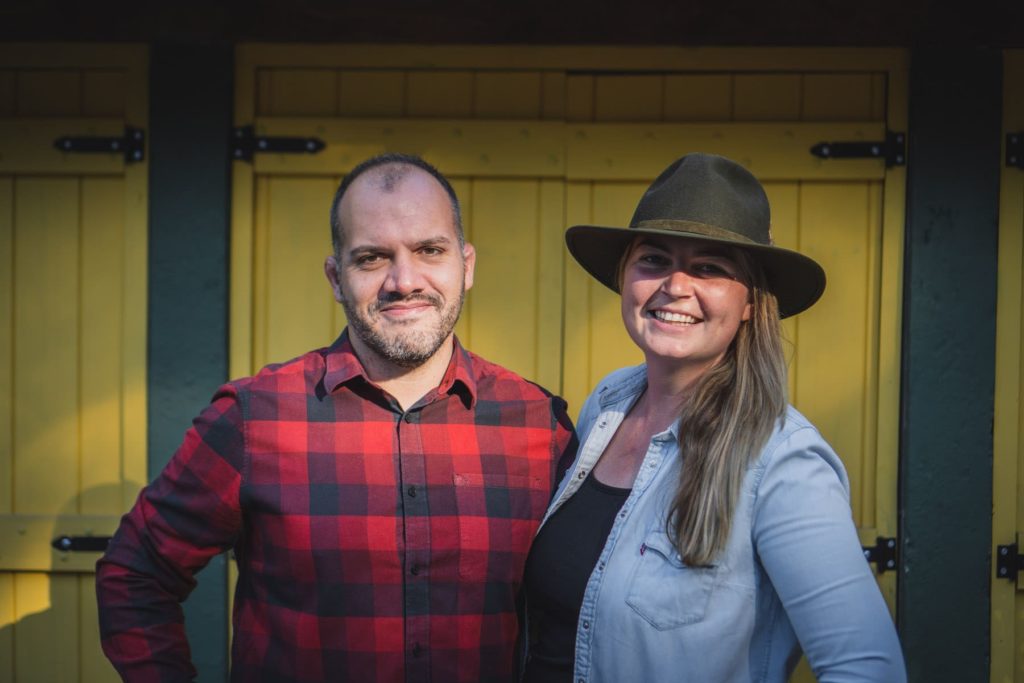 An Argentine and American meet in New Zealand and move to Patagonia...the story of In Situ Viajes.
Sebastián (or Seb in English) is from Buenos Aires, Argentina. With a background in Political Science and Tourism, he believes in creating a more human world through sustainable travel. Paige is from Virginia, USA. With a background in Communications, she is passionate about building more bridges between cultures.
Together we want to help more conscientious travelers feel connected to this beautiful part of the world.
Get Insights into Patagonia Delivered to Your Inbox Once A Month
Sign up below and once a month we'll send you the latest Patagonia blog, dreamy photos to fuel your wanderlust and an update on upcoming races and events in the area. No spam ever. Just educational content for the curious traveler who wants to get to know Patagonia.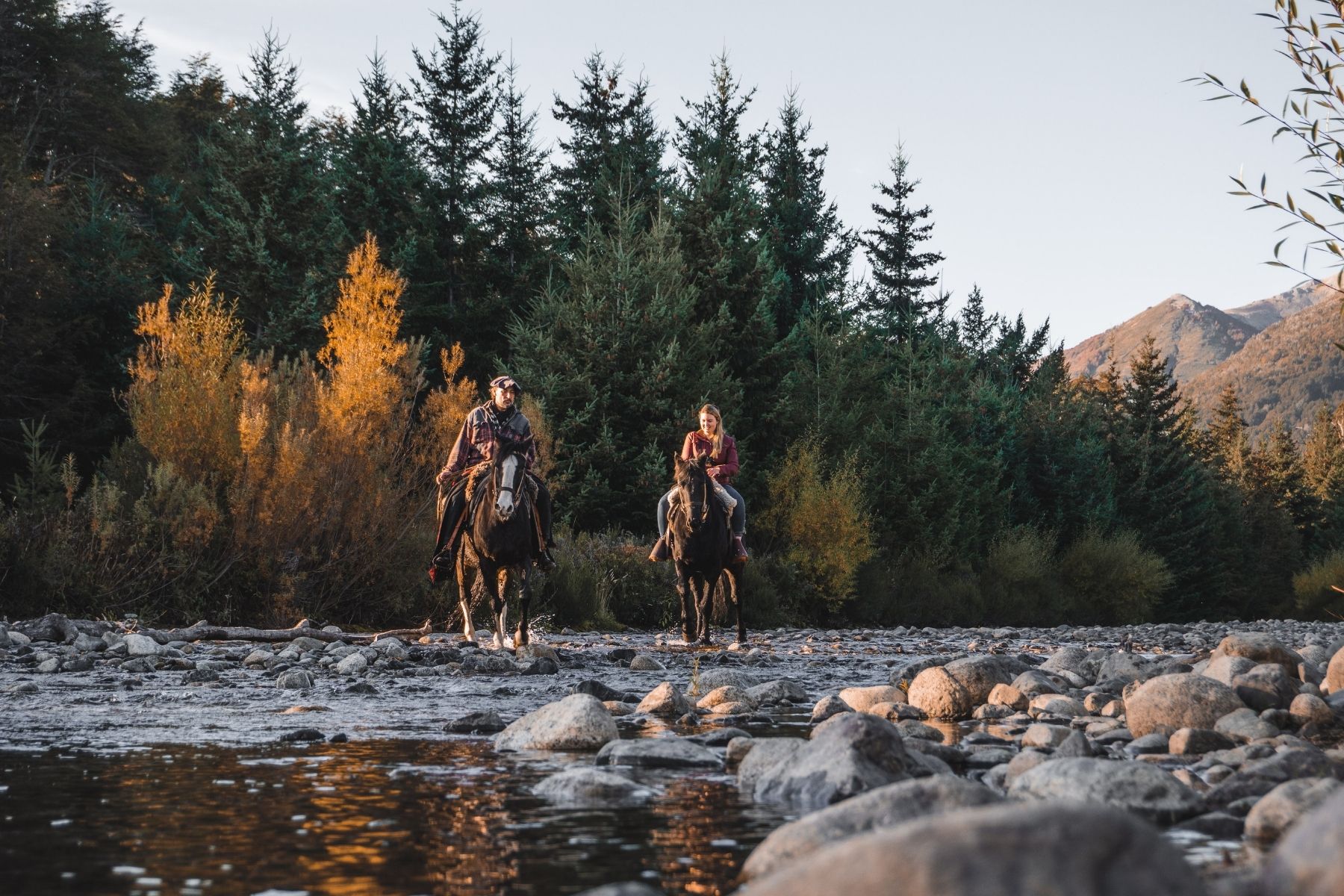 DISCOVER PATAGONIA LIKE A LOCAL
Patagonia is more than impressive views. Get travel tips and discover more about the culture, history, food and lifestyle of the Bariloche region.