Hiking in Villa la Angostura
You don't have to be an athlete to enjoy the trails in Patagonia, but they do attract professional outdoorsmen from around the world. Walk through nature and experience the beauty of the surrounding region.
From the top of the mountains, the winding paths of the steppes or the immersion into the forest, there are no shortage of place to get out into the wild and explore. Click below to reserve your spot.
Choose Your Hiking Adventure: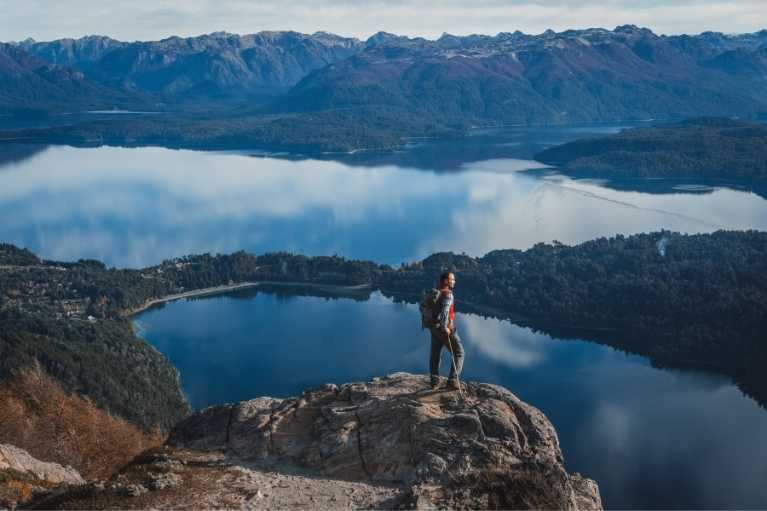 Option1: Hike to Centinela
Start at the famous Route 40 and climb your way into the mountains. You'll experience stunning views from above of Lake Nahuel Huapi and the Andes. 
Length: Full Day (4-5 hours)
Difficulty: Intermediate
Time: Morning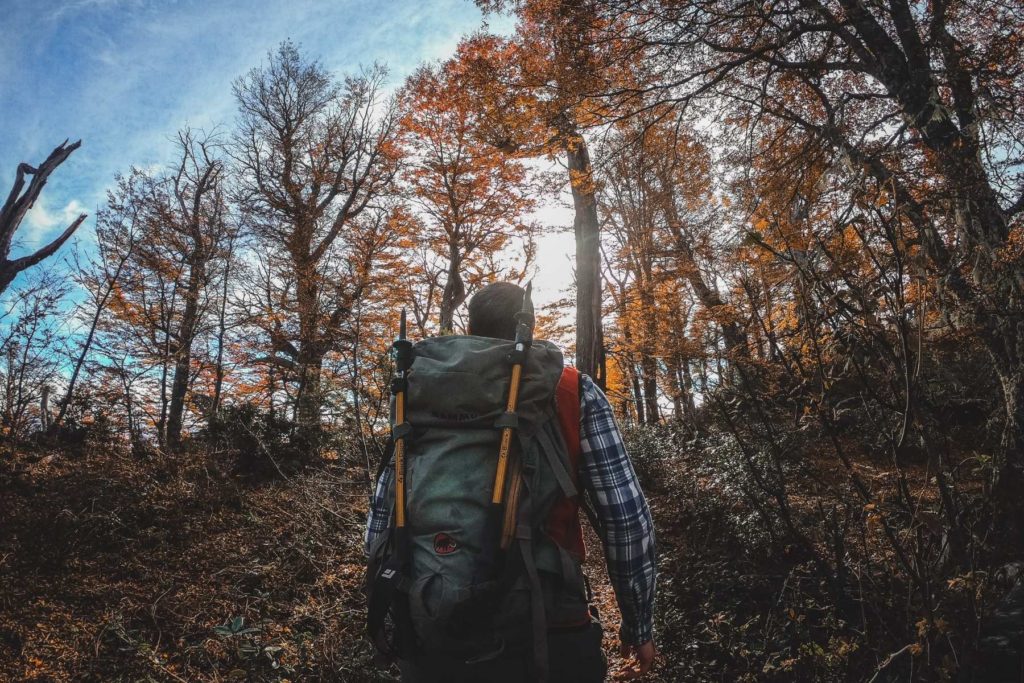 Option 2: Hike to Ultima Esperanza
If you're the low effort, high reward kinda hiker then this trip is for you. An enjoyable, easy path with a few hills to arrive to  a beach made of volcanic ash and teal waters.
Length: Half Day (3 hours)
Difficulty: Intermediate
Time: Morning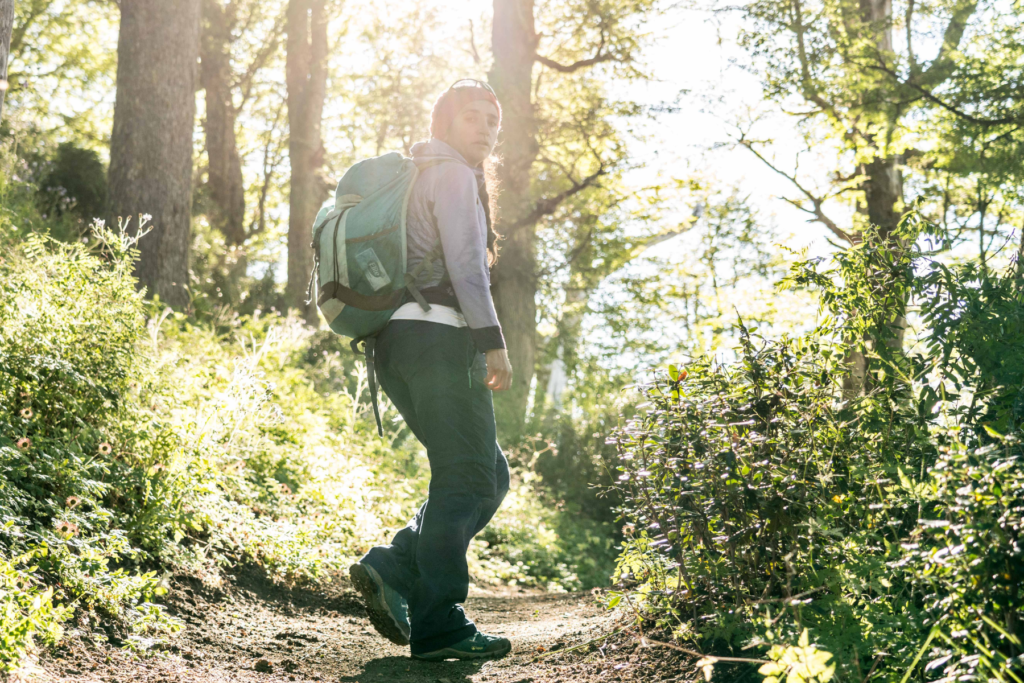 Option 3: Hike to Cerro O´Connor
Are you an experienced hiker who likes to feel the thrill of physical exertion when hiking? Then this hike is for you! You'll hike up the steep mountain to take in incredible views of Villa la Angostura. The view is worth the journey.
Length: 5-6 Hours
Difficulty: Difficult
Time: Morning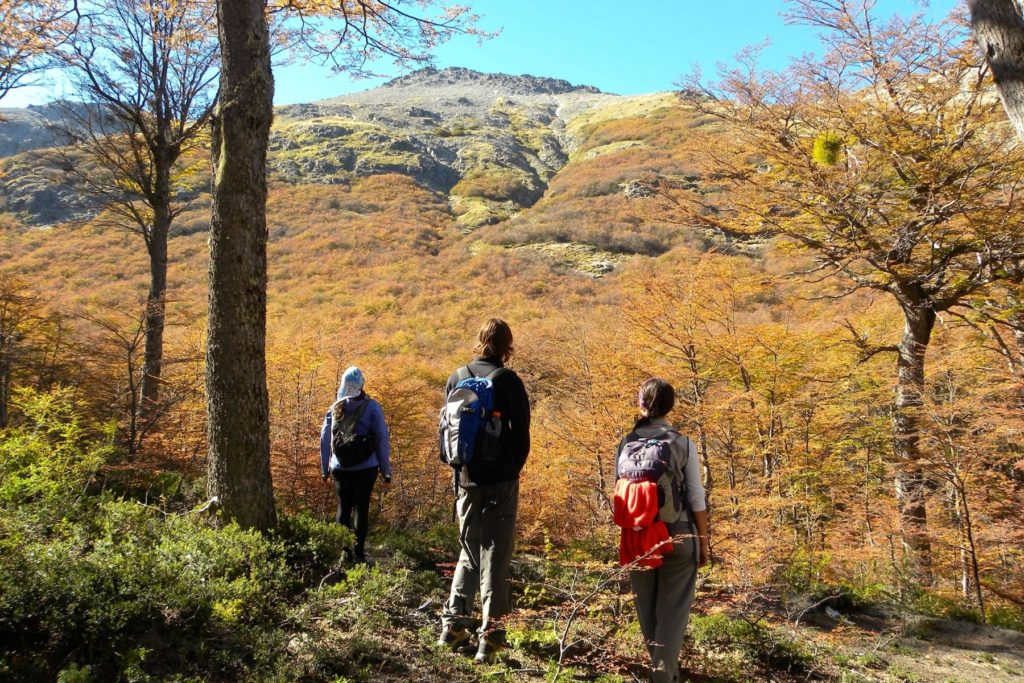 Option 4: Hike to Dormilón
Sail to a private bay where you'll find the farms and homes of descendants of the original Pioneer families in the area. With a local guide you'll explore the paths and views of this remote area.
Length: 8 hours (Full Day)
Difficulty: Intermediate
Time: Morning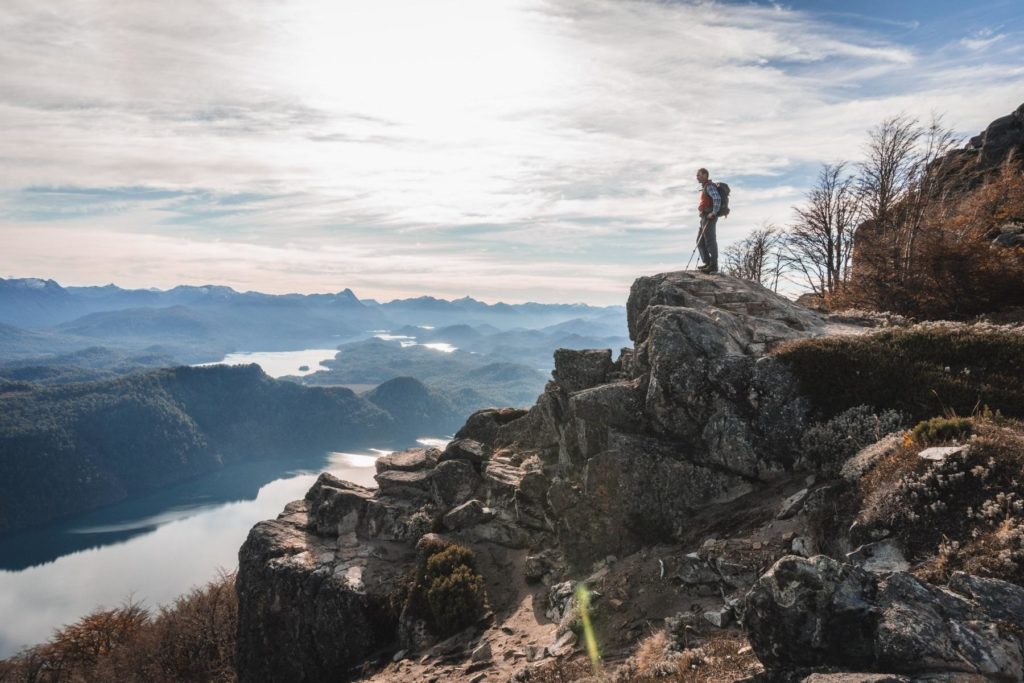 Option 5: Hike to Cumbre Filo Belvedere
You'll climb into the mountains to experience the breathtaking views of the lake and the must-see Incayal waterfall. You'll want to have your camera ready for this one! 
Length: 4 hours
Difficulty: Intermediate
Time: Morning – Afternoon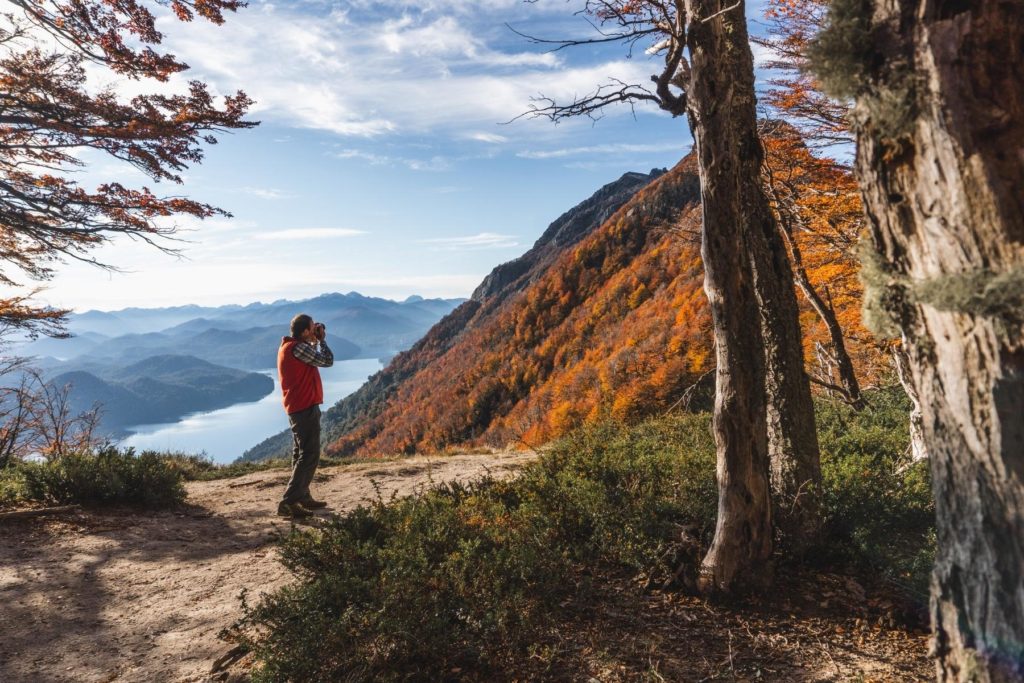 Option 6: Waterfall Nivinco
An isolated path located in between Villa la Angostura and San Martin de Los Andes. You'll walk through rivers  to arrive at the Nivinco Waterfall. 
Length: 4 hours
Difficulty: Beginner
Time: Morning
Frequently Asked Questions
Do I need experience to go hiking?
No experience necessary! This activity is for novices and experts alike. It's more about soaking in the journey than becoming a professional. Our guides will make sure you feel safe, confident and comfortable.
Do you provide lunch, snack and water?
It depends on the activity! The full-day activity provides a lunch and snack but the 1-hour trips do not. Before you go on your trip, we'll send you a list of recommended items to bring. 
How do I book this activity?
Send us a message and we'll confirm your trip within 24 hours (usually much faster). 
If you'd like to send us a direct message, our whatsapp number is:
+54 9 2944 51-6222
or our email is here: hola@insituviajes.com
How far in advance do I need to book?
These activities book fast during the summer. We recommend booking at least 24 hours in advance.
Ready to book your activity? Send us a message below. We always respond within 24 hours – but usually within hours.