Kayaking in Villa la Angostura
You, a kayak with the crystal blue waters below and open blue sky above, you'll feel like you're paddling through a storybook.
This is a physical activity to be able to connect with nature. In the lake, you'll be able to experience the silence and nature of Patagonia. Whether you are experienced of a beginner, we'll make sure the activity fits your level.
Nahuel Huapi is a glacial lake located in the Lakes Region of Patagonia. Covering 200 sq mi surrounded by the picturesque Andes mountains and full of little islands – this body of water is a kayaker's paradise. Spend the day paddling out to islands in waters that will have you thinking you're in the Caribbean. Book your kayaking trip below.
Choose Your Kayaking Adventure: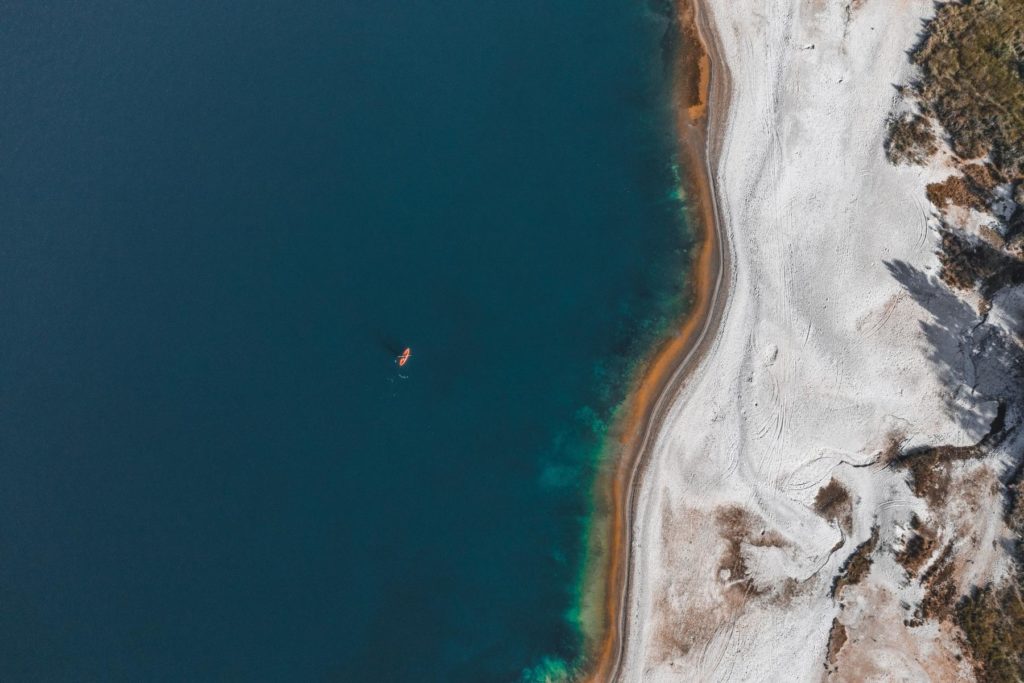 Half-Day Kayaking Adventure
Explore the bays and experience the beauty of the lake up close and personal. You'll paddle through Nahuel Huapi, Lago Espejo or Correntoso. 
Length: 4 hours
Difficulty: Varies
Time: Morning or Afternoon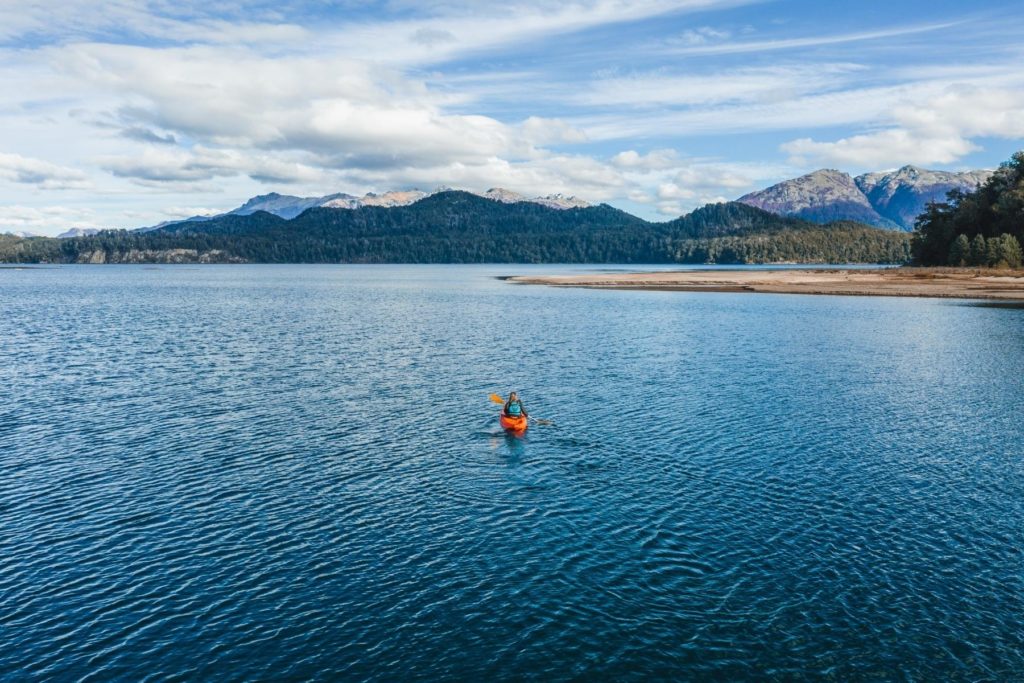 Full Day Kayaking Adventure
Explore the bays of Villa la Angostura. From Las Balsas to Cumelen to Manzano, you'll paddle along the beaches of Nahuel Huapi. Discover the islands in the middle of the lake and have a gourmet picnic before paddling back.
Length: 6 hours
Difficulty: Varies
Time: Morning 
Ready to book your activity? Send us a message below. We always respond within 24 hours – but usually within hours.