Sailing in Villa la Angostura
From charter boats to wooden sailboats, getting to cruise through the blue waters of Patagonia is a unique experience. With quicks trips or full-day excursions, this is a way to sit back, relax and soak in the sun.
Northern Patagonia is known as the 7 Lakes Region so getting to set sail on the lake is a must-do on your trip. Whether you sail the bay at sunset or go to the Arrayanes Forest, you'll get to feel the luxury of Patagonia.
Choose Your Sailing Adventure: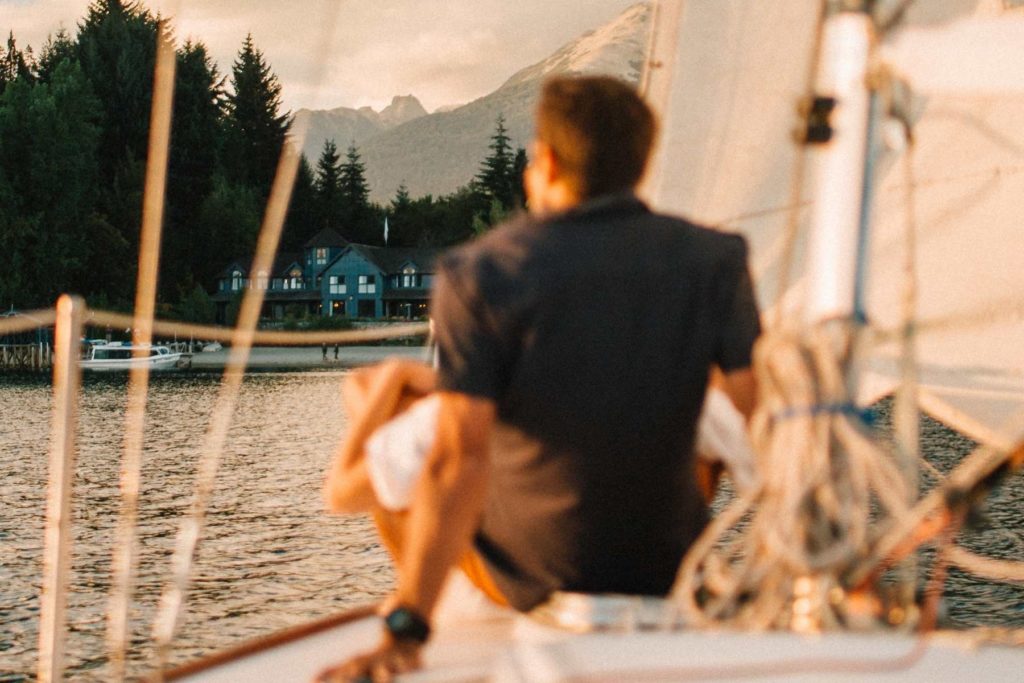 Option1: Explore the Bays
Embrace your inner explorer and feel the wind on your face as you sail the bays of Manzano, Cumelén and Las Balsas in a wooden ship. This is a trip where you'll go slow so that you can soak in the sun and moments while trying Patagonia charcuterie and wine.  
Length: 2 Hours
Difficulty: Beginner
Time: Morning & Afternoon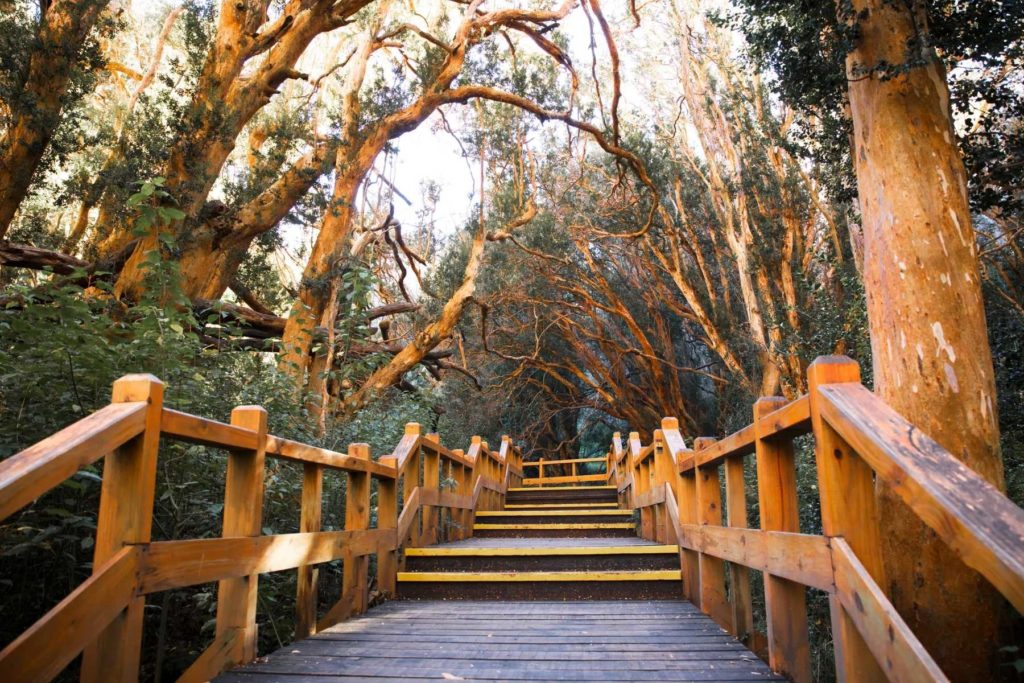 Option 2: Sail to the Arrayanes Forest
You'll sail in style to the famous Arrayanes Forest. When you arrive, you'll walk the path and experience the deep tranquility of the forest.  Enjoy a craft beer or Argentine wine as you cruise the blue waters back to the port.
Length: 3 Hours
Difficulty: Beginner
Time: Midday 
Frequently Asked Questions
Do you provide lunch, snack and water?
It depends on the activity! The full-day activity provides a lunch and snack but the 1-hour trips do not. Before you go on your trip, we'll send you a list of recommended items to bring. 
How do I book this activity?
Send us a message and we'll confirm your trip within 24 hours (usually much faster). 
If you'd like to send us a direct message, our whatsapp number is:
+54 9 2944 51-6222
or our email is here: hola@insituviajes.com
How far in advance do I need to book?
These activities book fast during the summer. We recommend booking at least 24 hours in advance.
Ready to book your activity? Send us a message below. We always respond within 24 hours – but usually within hours.