Partner with a Tour Operator in Patagonia
Whether you're a travel agent or advisor, we're your one-stop-shop for tours, activities, excursions and transfers in the Bariloche region. When you partner with ISV, you gain eyes and ears on the ground in one of the most remote and beautiful destinations in the world.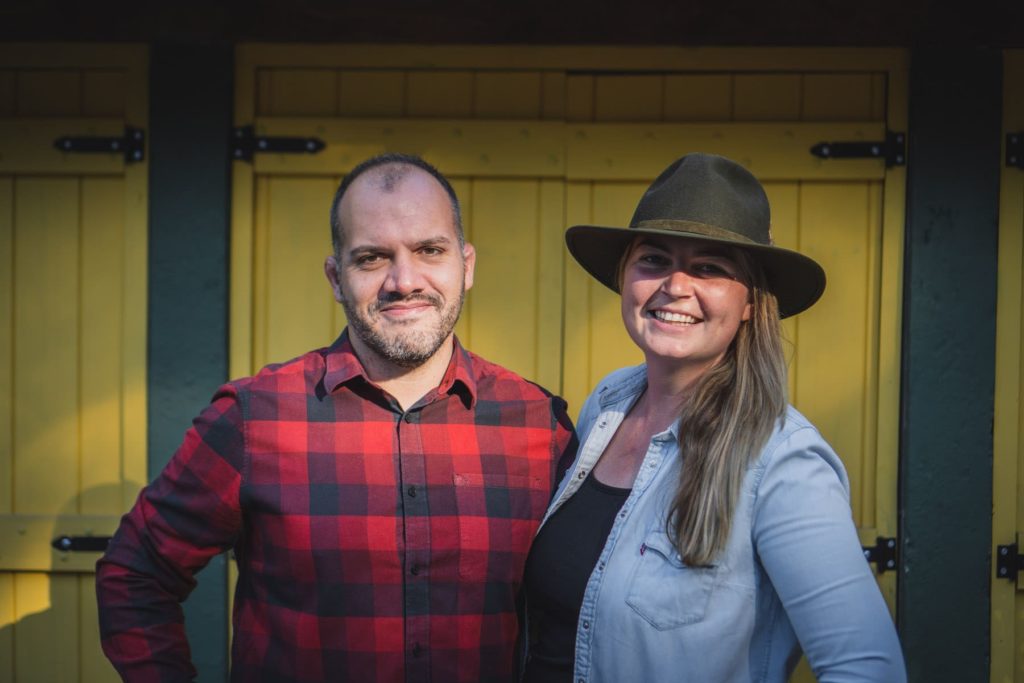 Hola, We're ISV!
We're Sebastián and Paige, owners of In Situ Viajes (ISV). Sebastián is from Buenos Aires, Argentina and Paige is from Virginia, USA. Our home is Villa la Angsotura, Patagonia, Argentina which is located an hour outside of Bariloche.
Together we are committed to helping more people deeply connect to Patagonia in the most authentic way possible. 
If you've been interested in Patagonia, but not quite sure where to begin, we'd love to be your guides.
Let's Get Started!
Why Patagonia, Argentina?
With breathtaking mountain peaks, deep lakes and rustic cabins, the Bariloche region known as the "Southern Caribbean" is a luxurious bucket list trip.
You could spend your morning horseback riding with gauchos through the Andes and afternoon making chocolate. Or kayak in crystal blue waters to an island in the middle of the lake and come back to a cold craft beer from a local brewery. Spend the morning fly fishing and evenings eating asado at night.
With an infrastructure built for tourism, but not overrun by tourists and extremely safe, this is the ideal travel destination for the adventurous, outdoor, experienced traveler.
Whether you have a client ready to book or not, we work with you.
Offering Patagonia to your clients can be intimidating if you've never been before yourself. From marketing to delivery, we're with you every step of the way. Download our Travel Agent Cheat Sheet + Media Kit that answers common Patagonia questions PLUS 30+ free photos to use in your social media and website.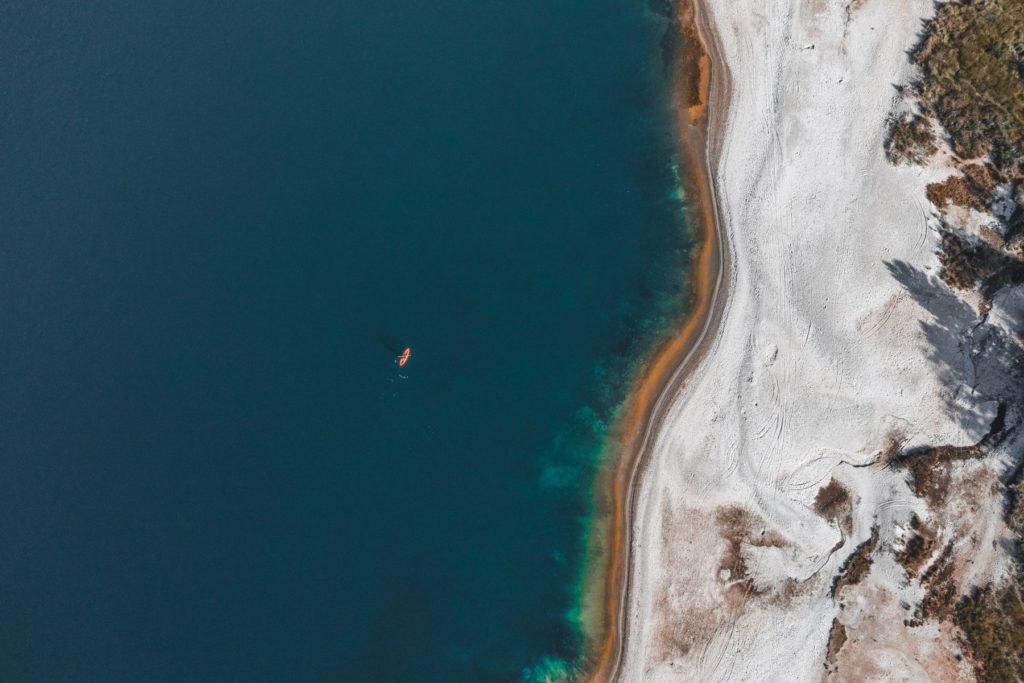 Our Process & Solution
Patagonia is intriguing because it's mysterious and unknown. But what makes it a desirable destination can also make agents hesitant to offer.
That's where ISV comes in.
We're dedicated licensed tour operators who not only arrange and supply tours, activities, excursions and transfers but serve as your eyes and ears on the ground. 
We make sure everything is organized and smooth behind-the-scenes so that you feel comfortable and confident offering Patagonia to your adventurous clients.
Interested in adding Patagonia to your travel destination offerings? Let's talk! Sign up below to schedule a quick call.