Let's Create an Epic Group Trip You'll Never Forget.
Designing an luxurious, bespoke group trip is a difficult task. Coordinating the logistics is even harder. We're an expert at pulling together your vision and then rolling up our sleeves to make sure every single detail of your trip goes off without a hitch. It's a mix between strong local connections and fanaticism about communication that will make you not just LOVE your group trip but the process too!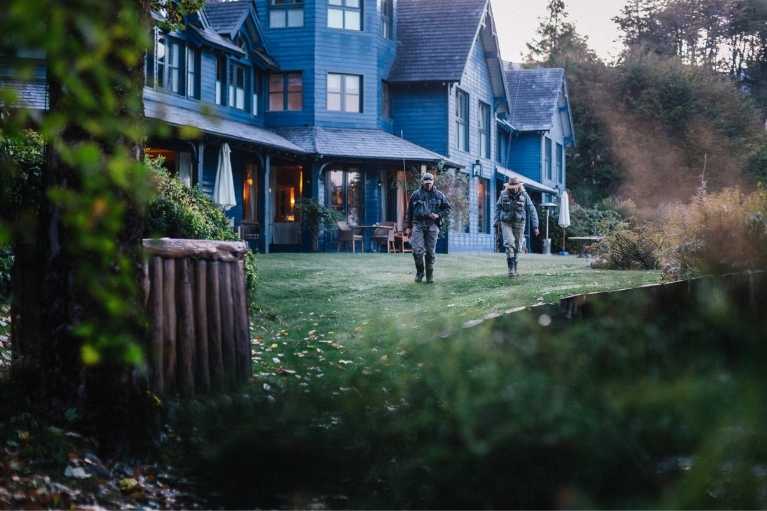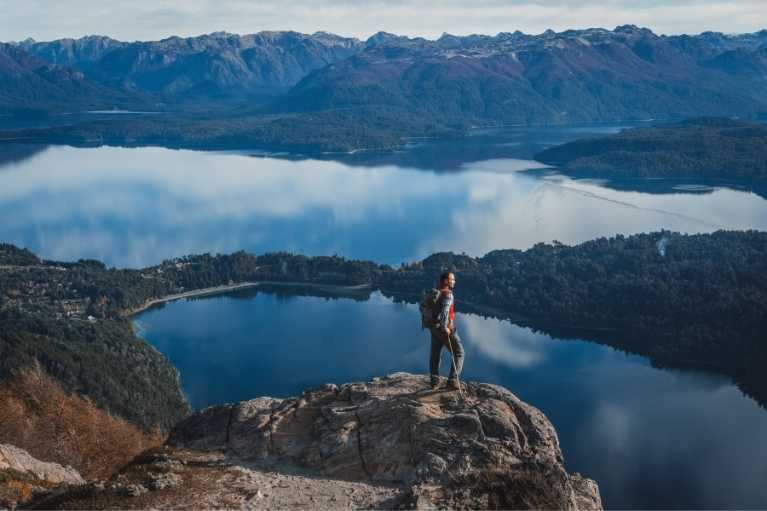 Patagonia is the Perfect Backdrop for Your Trip
Imagine a remote experience that combines adventure, luxury, culinary, culture and wellness travel you've got Patagonia! From riding horses with gauchos, trekking up the Andes, popping champagne on sailboats to kayaking crystal blue waters, every moment of Patagonia combines peace and relaxation with a sense of adventure. Interested in talking about the details of your group? Let's chat right away!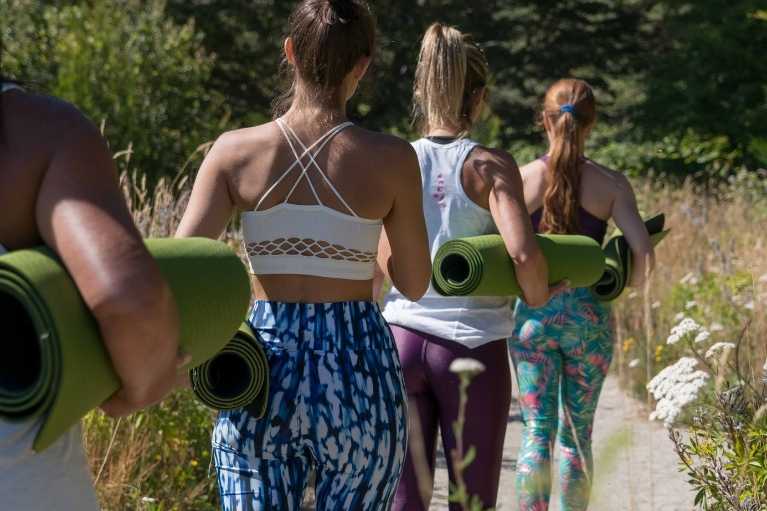 What Types of Group Trips?
How exactly does the process work?
We'll work as fast (or slow) as you'd like. The first step is to book a 30-minute call where we'll discuss your group and determine if we're a good fit.  From accommodation, activities to transfers, we're your full service concierge and eyes & ears on the ground to provide safe, memorable and out of this world experience for your group. We don't work inside of a confined box, we're ready to make your wildest travel imagination come to life.