Mountain Biking in Villa la Angostura
Whether you're a beginner or experienced athlete, there's a trail for you in Patagonia. You'll get to feel the endorphins of physical exercise while taking in the sensations and views of beautiful Patagonia.
Throughout the year, we'll guide you through the zig zagged trails through the mountains while stopping at some of the most iconic views in the area. Click below to reserve your spot.
Choose Your Biking Adventure: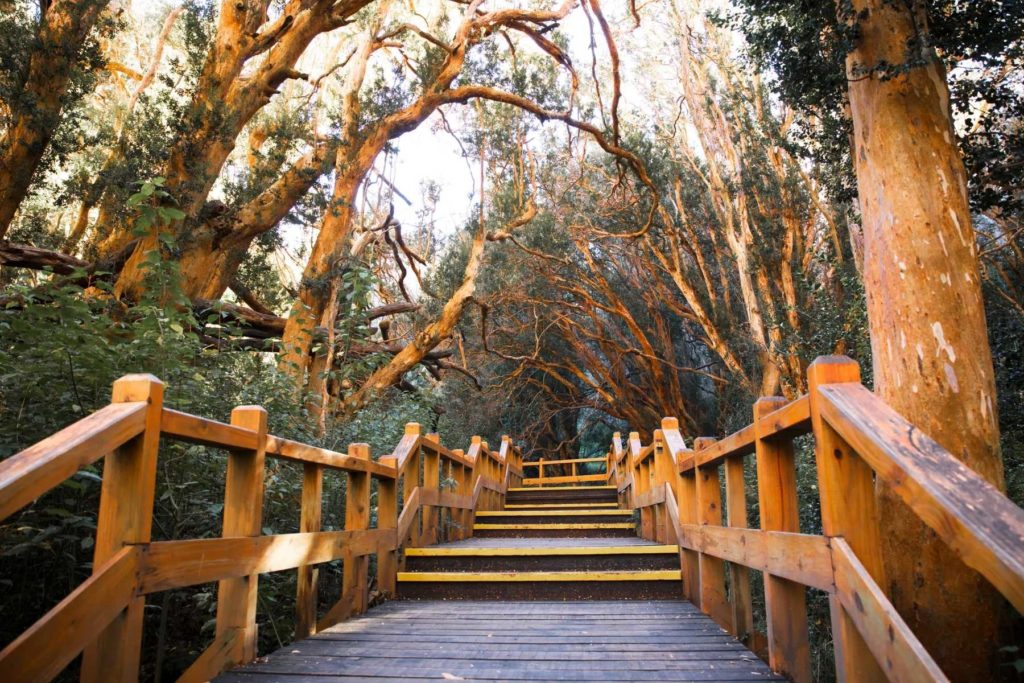 Option1: Biking in Arrayanes Forest
You'll jump on a boat in the morning and arrive at the iconic Arrayanes Park. You and your local guide will ride the trails throughout the forest (1.5 hours) before returning back to the Villa la Angostura port.
Length: 5 hours
Difficulty: Intermediate
Time: Morning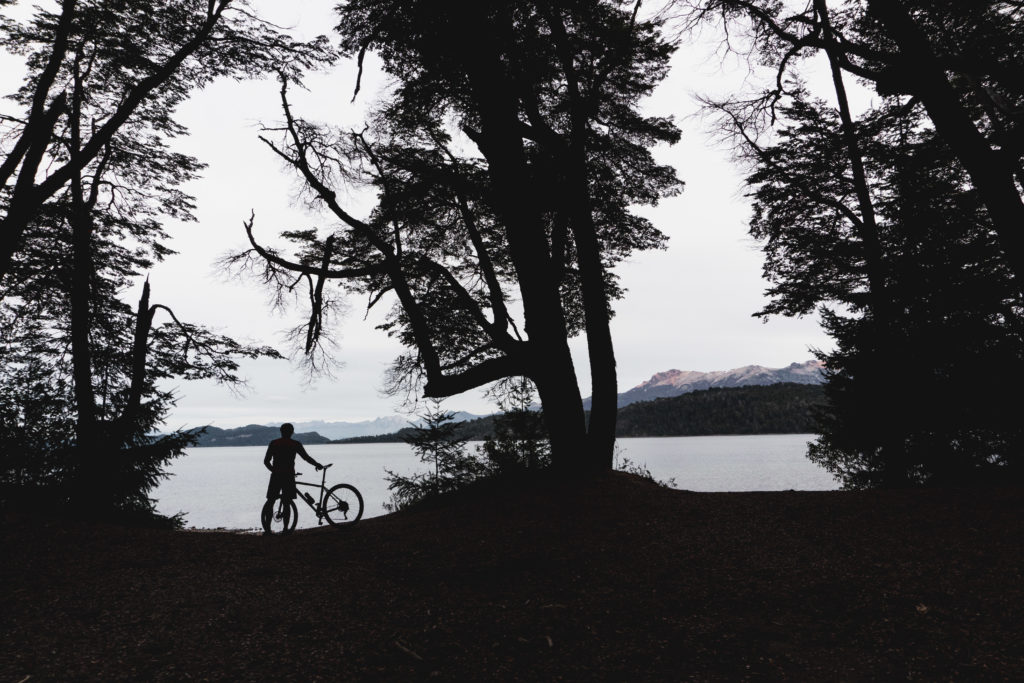 Option 2: Biking in Camino Viejo
Explore the surrounding trails outside the city center of Villa la Angostura. With a local guide you'll get to see some of the most beautiful views of the area. Stop, take picture and have a gourmet lunch. This is an unforgettable experience!
Length: 7 Hours (Full Day)
Difficulty: Beginner
Time: Morning 
Frequently Asked Questions
Do I need experience to go biking?
No experience necessary! This activity is for novices and experts alike. It's more about soaking in the journey than becoming a professional. Our guides will make sure you feel safe, confident and comfortable.
Do you provide lunch, snack and water?
It depends on the activity! The full-day activity provides a lunch and snack but the 1-hour trips do not. Before you go on your trip, we'll send you a list of recommended items to bring. 
How do I book this activity?
Send us a message and we'll confirm your trip within 24 hours (usually much faster). 
If you'd like to send us a direct message, our whatsapp number is:
+54 9 2944 51-6222
or our email is here: hola@insituviajes.com
How far in advance do I need to book?
These activities book fast during the summer. We recommend booking at least 24 hours in advance.
Ready to book your activity? Send us a message below. We always respond within 24 hours – but usually within hours.