Kayak en Villa la Angostura
Vos, un kayak, las aguas cristalinas abajo y el cielo azul arriba, te sentirás como si estuvieras remando a través de un libro de cuentos.
Esta es una actividad física para poder conectarte con la naturaleza. En el lago podrás experimentar el silencio y la naturaleza de la Patagonia. Ya sea que seas un principiante o un kayakista experimentado, nos aseguraremos de que la actividad se ajuste a tu nivel.
El Nahuel Huapi es un lago glaciar ubicado en la Región de Los Lagos de la Patagonia. Cubriendo 350 kilómetros cuadrados, rodeado de los pintorescos Andes y lleno de pequeñas islas, este cuerpo de agua es un paraíso para los kayakistas. ¡Pasa el día remando a distintas islas en aguas que te harán pensar que estás en el Caribe!. Reserva tu viaje en kayak a continuación.
Choose Your Kayaking Adventure: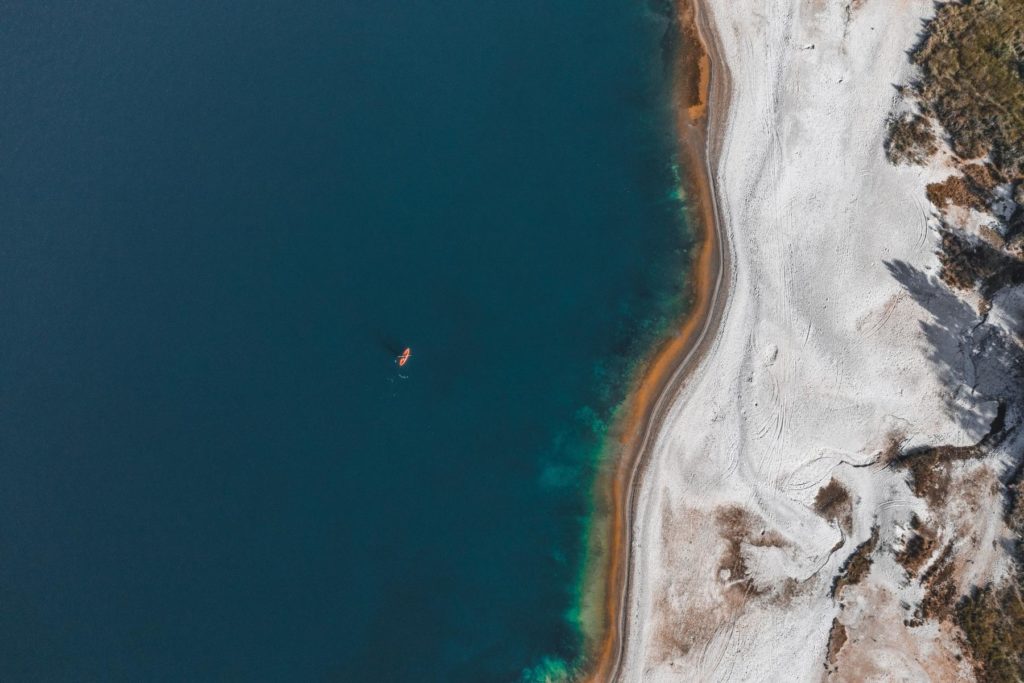 Half-Day Kayaking Adventure
Explore las bahías y experimente la belleza del lago de cerca y en persona. Remarás por Nahuel Huapi, Lago Espejo o Correntoso.
Duración: 4 hours
Dificultad: Depende la experiencia
Hora del dia: Mañana o Tarde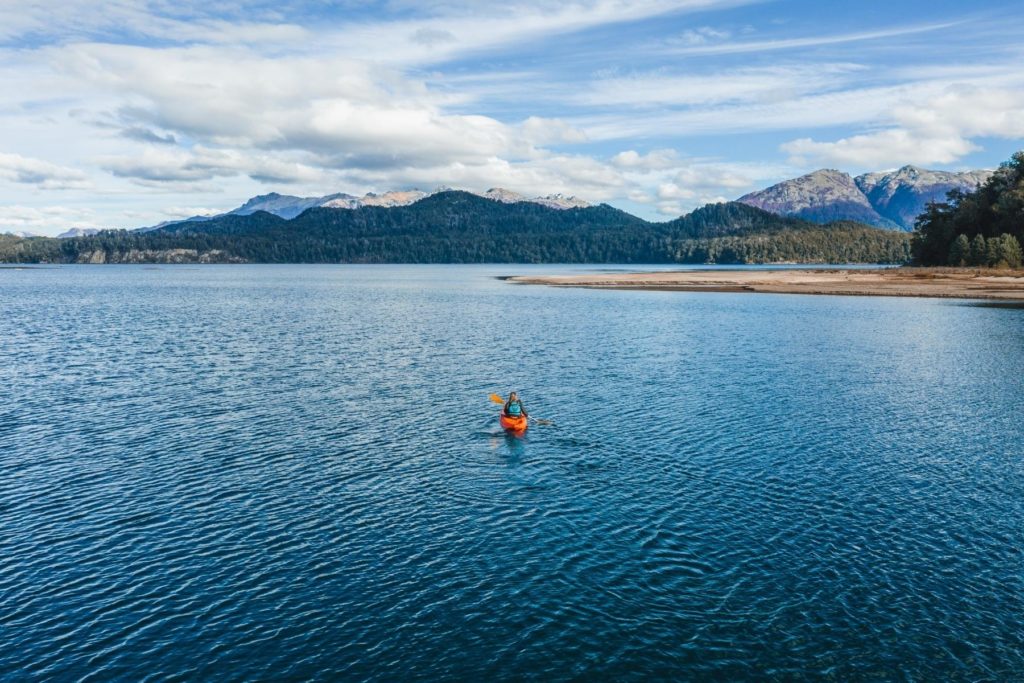 Full Day Kayaking Adventure
Explore the bays of Villa la Angostura. From Las Balsas to Cumelen to Manzano, you'll paddle along the beaches of Nahuel Huapi. Discover the islands in the middle of the lake and have a gourmet picnic before paddling back.
Duración: 8 hours
Dificultad: Varies
Hora del dia: Mañana
Listo para reservar tu actividad? Whatsapp: +54 9 2944 51 6222