Kayaking in Villa la Angostura
You, a kayak with the crystal blue waters below and open blue sky above, you'll feel like you're paddling through a storybook.
This is a physical activity to be able to connect with nature. In the lake, you'll be able to experience the silence and nature of Patagonia. Whether you are experienced of a beginner, we'll make sure the activity fits your level.
Nahuel Huapi is a glacial lake located in the Lakes Region of Patagonia. Covering 200 sq mi surrounded by the picturesque Andes mountains and full of little islands – this body of water is a kayaker's paradise. Spend the day paddling out to islands in waters that will have you thinking you're in the Caribbean. Book your kayaking trip below.
Choose Your Kayaking Adventure: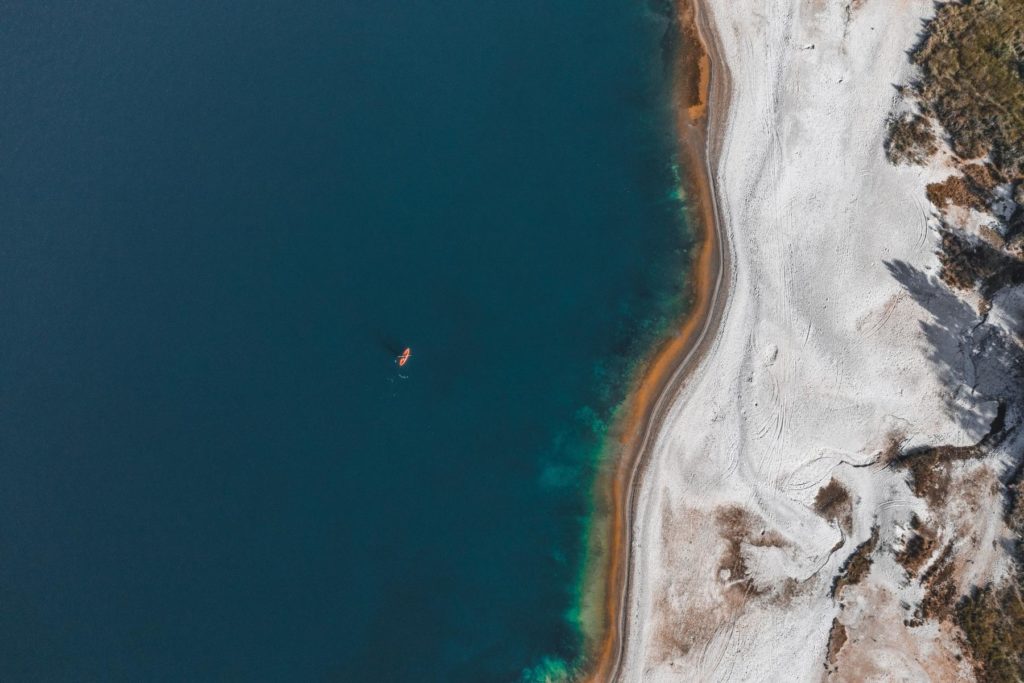 Half-Day Kayaking Adventure
Explore the bays and experience the beauty of the lake up close and personal. You'll paddle through Nahuel Huapi, Lago Espejo or Correntoso. 
Length: 4 hours
Difficulty: Varies
Time: Morning or Afternoon
Rate: $40.000AR up to 4 people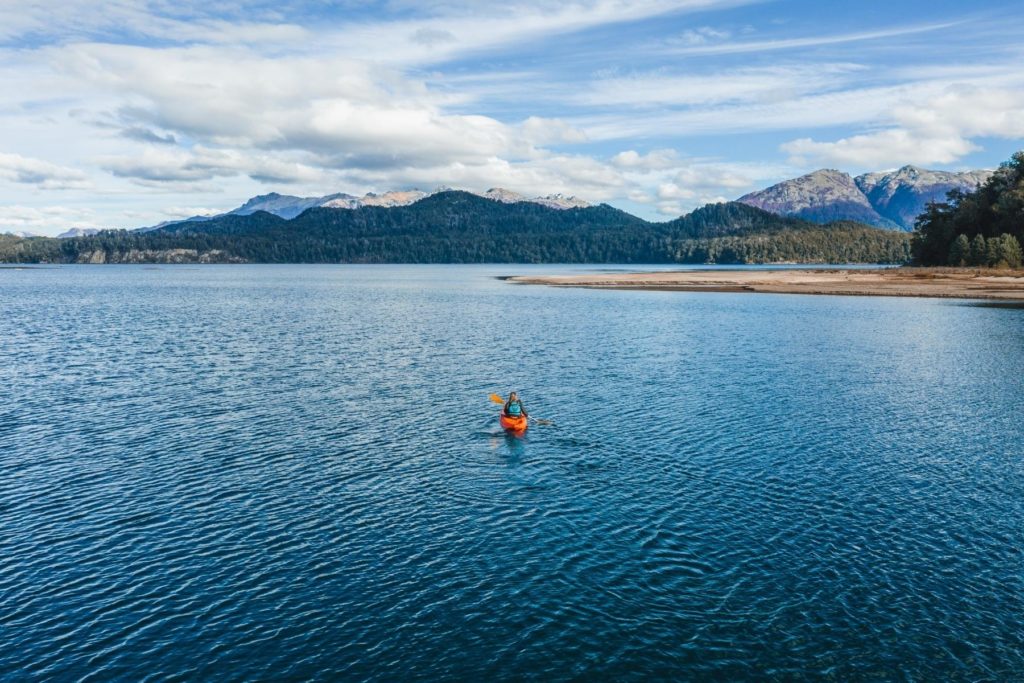 Enjoy paddling in the crystal blue waters of the Patagonian bays and stop for a picnic on the sandy shores.
Length: 4 hours
Difficulty: Easy
Time: 9:30AM & 4:00PM
Rate: $11.000AR per person
Ready to book your activity? Get rates and book directly with the Reception at Las Balsas.