Argentina is open to international travel. Here are the most frequently asked questions.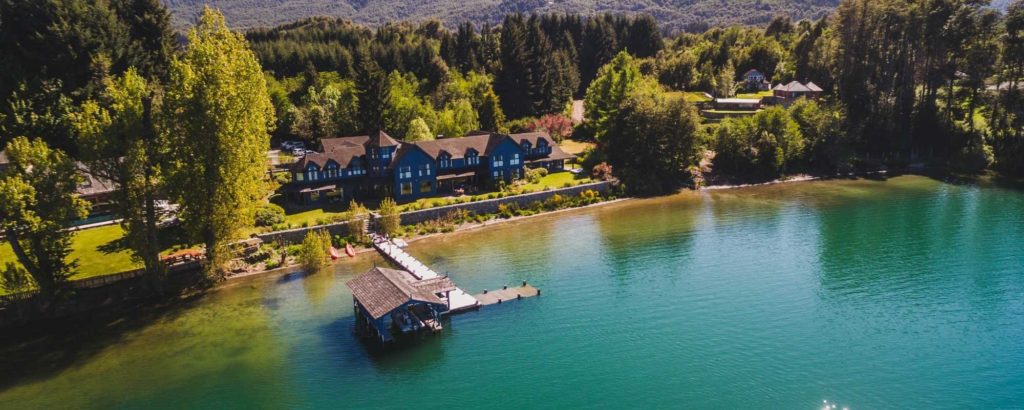 After 596 days of being closed, the borders of Argentina will be opened to international tourism on November 1st, 2021. After experiencing one of the longest and strictest quarantines in the world, small businesses, the tourism industry and eager travelers rejoice at the reopening news.
But the world has changed since COVID and Argentina is no exception. Between back and forth guidelines, extended dates and last minute changes, it's hard to keep up with the ever changing information. 
This post is a complete guide to commonly asked questions, travel agents and travelers have about booking their trip to Argentina post-covid.
This post will be updated and changed as new information becomes available. Please feel free to send us a message with any specific questions about travel to Argentina.
Here is everything you need to know to travel to Argentina post-COVID:
When does Argentina open for international tourism?
Argentina is open for tourism as of November 1st, 2021.
What vaccines are administered in Argentina?
The most common vaccines given in Argentina are AstraZeneca, Sputnik 5, Sinopharm and Moderna. 
International travelers who wish you to travel to Argentina will have to show proof of vaccination.
What percentage of Argentines are vaccinated?
At the time of this article, 63% of Argentines have been vaccinated. The government has hopes to raise this number significantly by the end of 2021.
Do you have to be vaccinated to enter Argentina?
Yes. Every traveler must show proof of vaccination at customs to travel into Argentina.
What are the approved vaccines for travelers to enter Argentina?
These are the approved vaccines to travel to Argentina: 
Pfizer

Moderna

AstraZeneca

Covishield

Sputnik 5

Sinopharm

Convidecia
Important Note: Johnson & Johnson is not currently on the approved vaccine list for entry into Argentina. 
Do you have to wear a mask in Argentina?
Mandatory mask mandates remain in place. Although some towns and provinces have dropped mask mandates in outside spaces, mask mandates are enforced inside of all indoor areas.
Do you have to take a COVID test to enter Argentina?
Yes. You are required to show a negative PCR test taken 72 hours prior to your flight. Once you arrive to Ezezia (the International Airport of Argentina), you will be required to take a rapid test at cost to you. The cost of the rapid test is $1500 pesos and you can pay with cash or debit card.
Do you have to quarantine to travel to Argentina?
No. There is no mandatory quarantine for international travelers. You will be required to take a COVID test on day 7 of your trip to confirm you are still negative of COVID.
What happens if I test positive for COVID while in Argentina?
If you test positive for COVID on your trip, you will be required to quarantine for 10 days (pending a negative PCR test on day 10) in a hotel. You will be responsible for the cost of the hotel, change of airlines etc.
Overview of Travel Restrictions in Argentina
Argentina is excited to welcome travelers back! From beautiful views, delicious food and art, Argentina offers a beautiful blend of nature, culture and food.
 Like most of the world, it's been a long road and the opening of the border marks a new beginning. However, the government makes decisions quickly and oftentimes with little or no notice beforehand. Be prepared to adjust travel plans or experience travel delays. 
Restrictions and tests can vary from province to province or town to town. Make sure to check with the province or township before travel for specific guidelines.
Please check with federal guidelines before traveling to Argentina.
This post was updated on October 2nd, 2021. We will continue to update and make changes as new information becomes available.
Have a question about travel requirements that we didn't answer, send us a message below.